Entries For 36th America's Cup
The entries for forthcoming America's Cup starts early such as the 36thedition slated for March 6th to 21st 2021 but the deadline set for entries to this competition was set for November 30th, 2018. Hence the last few weeks were full of activity on this accord. There were eight additional entries in the late hour which included seven that were conditional; the entries need to be approved by Royal New Zealand Yacht Squadron as well as by Emirates Team New Zealand. They needed to agree to modify the protocol in order to accept the challenges of these entries.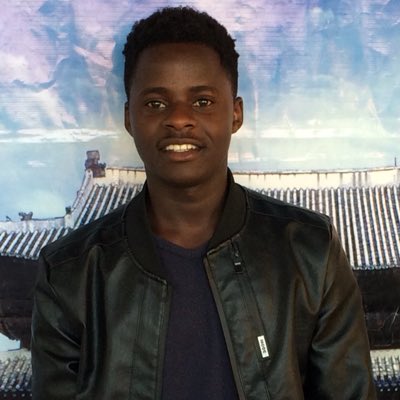 The conditions are yet to be announced to the public. However it can be assumed, as per comments heard from Emirates team's CEO Grant Dalton that they involve the challengers trying to get the World Series event to take part in their home waters before AC36. There would be substantial changes in protocol but the actions would not be made public yet.
…