Voodoo First Entry For The Festival Of Sails 2019
Voodoo First Entry For The Festival Of Sails 2019
The 2019 Festival of Sails notice of race went live recently. No sooner did the race notice go live, the Royal Geelong Yacht Club got its first entry. It was none other than the Voodoo, which is a Hugh Ellis' Reichel/Pugh 63. The race is to be held from 26 to 28 in January, 2019. Voodoo took part in the last Geelong regatta way back in 2009. It will now be featured in a Geelong yacht club event after a gap of 10 years. The boat now sails for Victoria's Ocean Racing Club.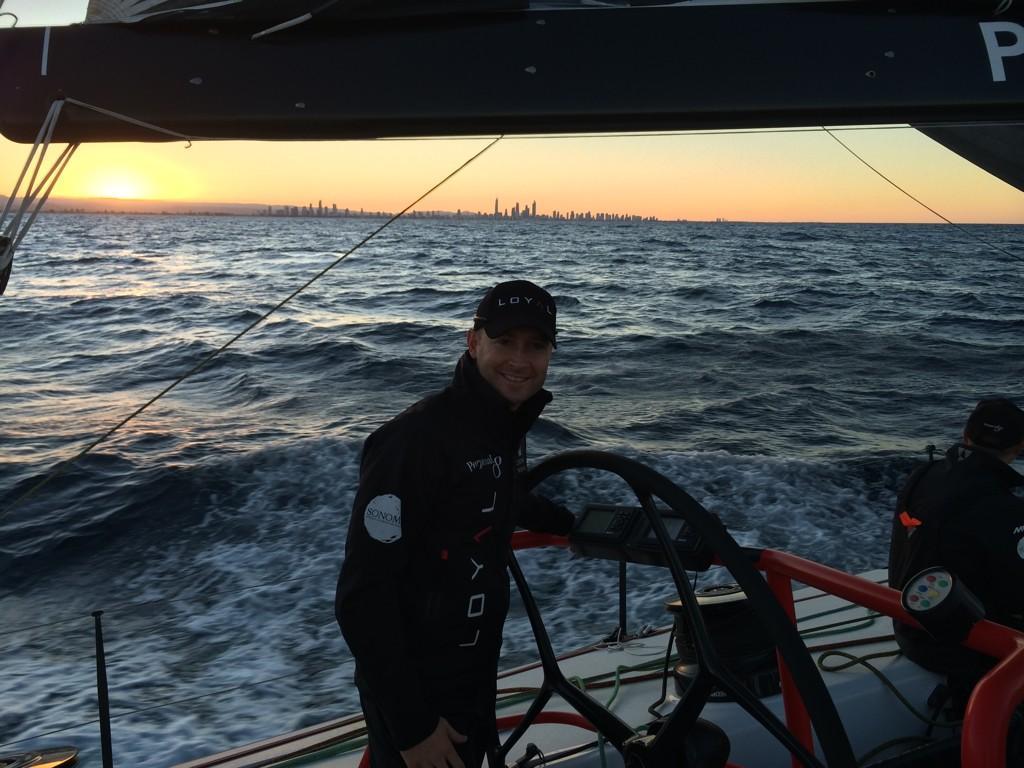 Ellis is very happy with the reentry of Voodoo in the Geelong event. He feels that it would be a great thing if Voodoo enters the race in January on the back of a win at the Rolex Sydney Hobart race. The boat has also made a comeback in the Southeast Queensland's Yacht Race.
This sailing festival to be held in January will be the 175th edition and taking part in it is a big honor. The organizers of this event are looking to put up a good show.
They pretty well know that the Australian yachting Championship will be held preceding their sailing festival.
The Australian show will be held from 22 to 24 January 2019. The Royal Melbourne Yacht Squadron is hosting the event.
The organizers are of the belief that the sailing team from all the states in Australia and its territories will participate in the 2019 Festival of Sails. There will be three classes of races to be held at this oldest Victorian sporting event. They are Sports Boats classes, VX One, and the J111 classes. With great regatta infrastructure, accommodation options, great foods, entertainment, activities, on shore offerings, there is no doubt that the teams taking part in the event will enjoy every bit of their stay in Victoria.