US Sailing Issues Online Safety Training Course
US Sailing Issues Online Safety Training Course
US Sailing has made some changes regarding safety training for sailors. These new policy changes have been issued this year and would be effective from 1st January 2021. The policy changes have been confirmed by an offshore and a sub-committee of US Sailing.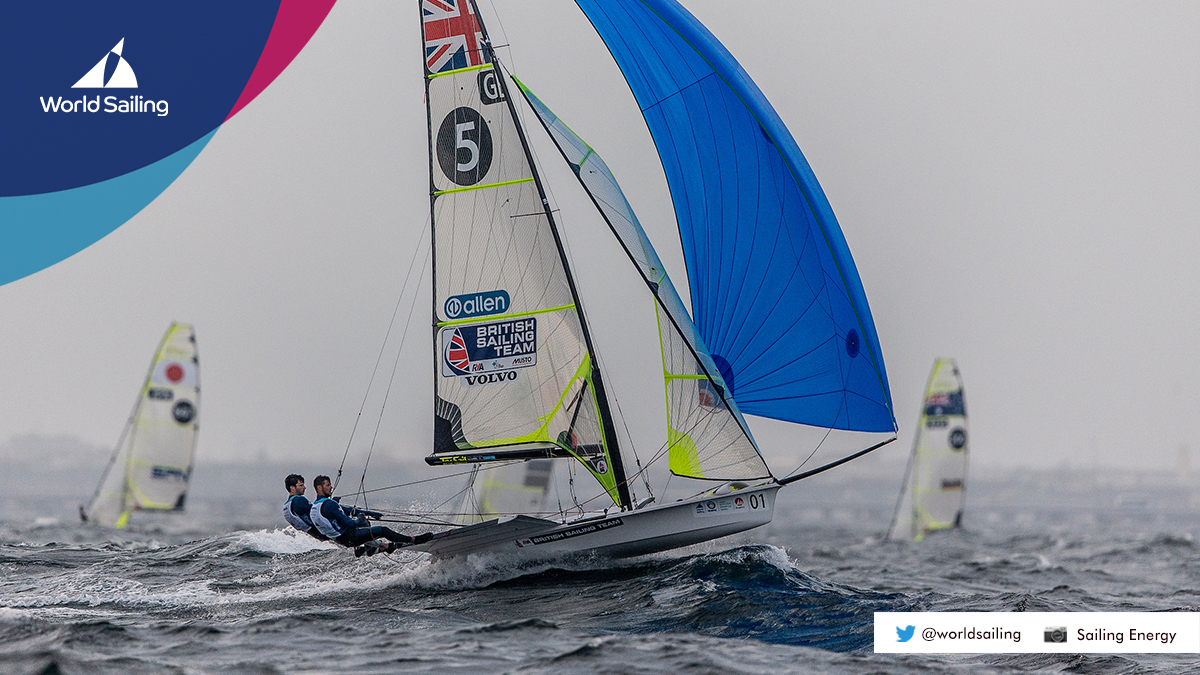 The salient points include a course about offshore safety. A certificate on offshore safety is being launched that can be earned by completing certain units of the online course. It is termed the Safety at Sea course whose 1 to 15 units can help one to earn this certificate. One could also attend a one day course about Offshore Safety at Sea and complete the online international safety standards for units 11 to 15. One could complete 11 to 15 units in 2020 and complete the higher units 10 to 1 in the year 2021. As one completes the online course proof of completion would be generated. It would then upload on the US Sailing list of online lookup under the international chapter of Safety at Sea.
The offshore safety certificate has been designed to meet the guidelines
of the World Sailing organization. It would ensure personal and safety survival measures. One could complete the course either by completing the 15 online units or by attending the in-person one day course. As the online units are completed one could then earn the certificate program of World Sailing. The committee has completed the final five topics and it would help to fill the gap in training. With in-person seminars being canceled,
sailors can advance their training certification by completing the program at home
. Sailors can also start on their future requirements by advancing on their safety training certification requirements. Increased knowledge will help sailors to feel safer when they are in the water.